well seeing as my old thread got eaten up by the new web page, and how winters about to start i figured i would dust off the old telemark sking thread.haha
So lets hear your name, where you ride and on what.
My names Dan I ski at saddleback mostly, i ski on salomon 1080 skis with scarpa T2 boots. here some pix to inspire you guys and gals.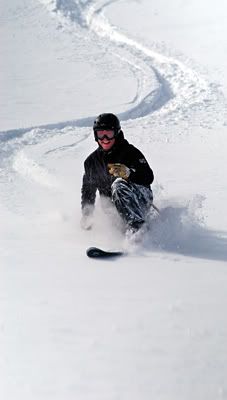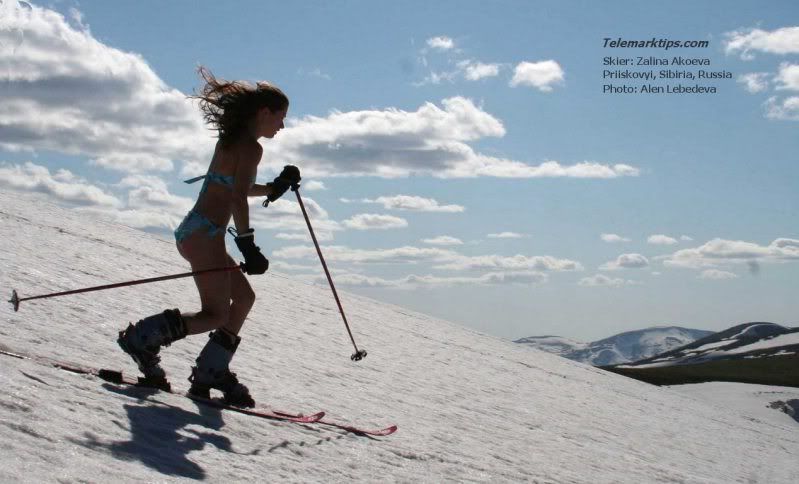 Now its your turn.....
Last edited by a moderator: