Since my WRX doesn't see dirt anymore do to the excessive sand blasting done to the lower half do to various pits and back roads. I figured it would be a fun project to make a expedition vehicle to do mainer things aka fishing camping mudding driving places cars shouldn't go etc.
Enter the battle wagon!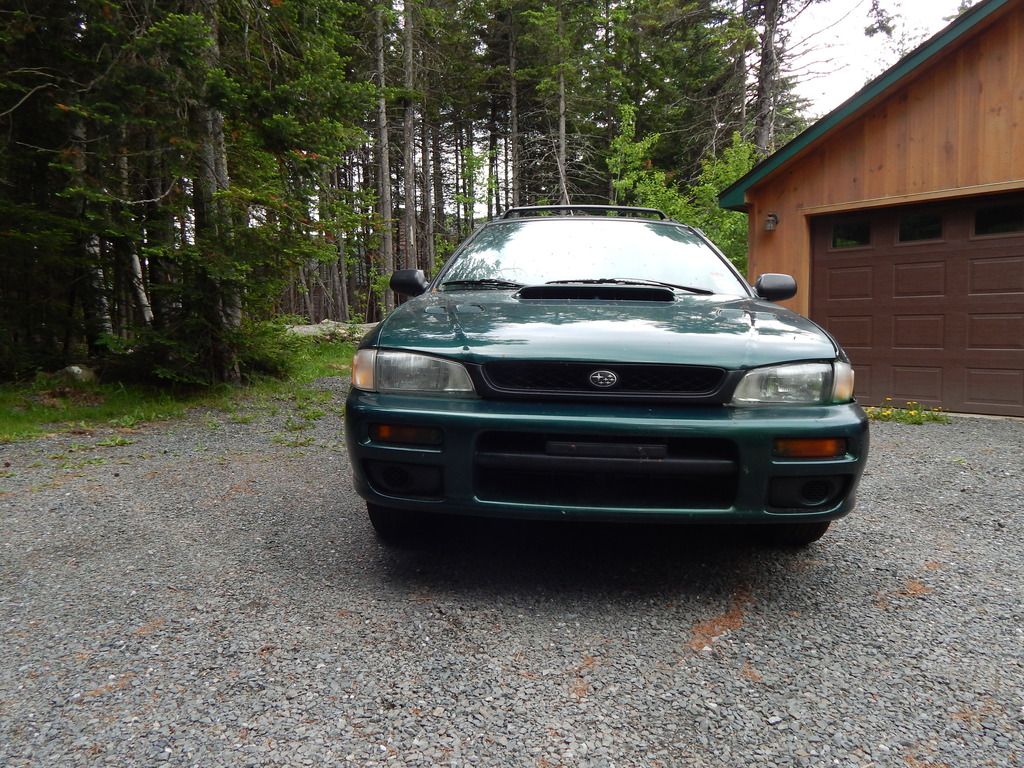 she's not a gem but for what i plan should be perfect(WRX and Forester photo bomb!)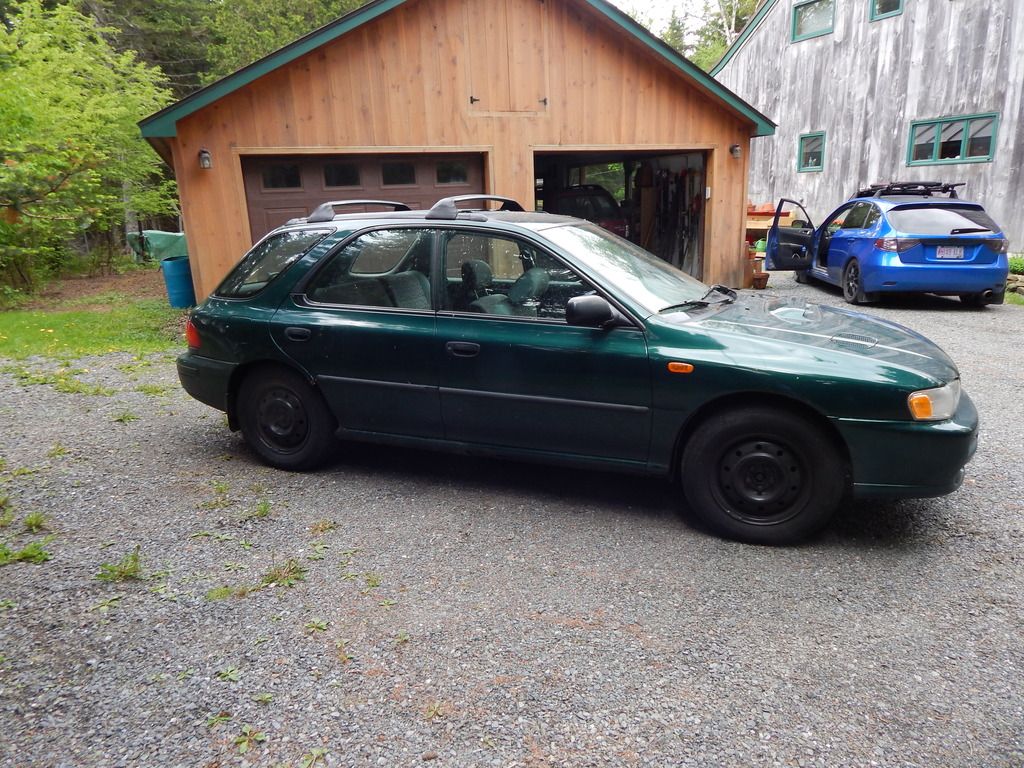 Just a few miles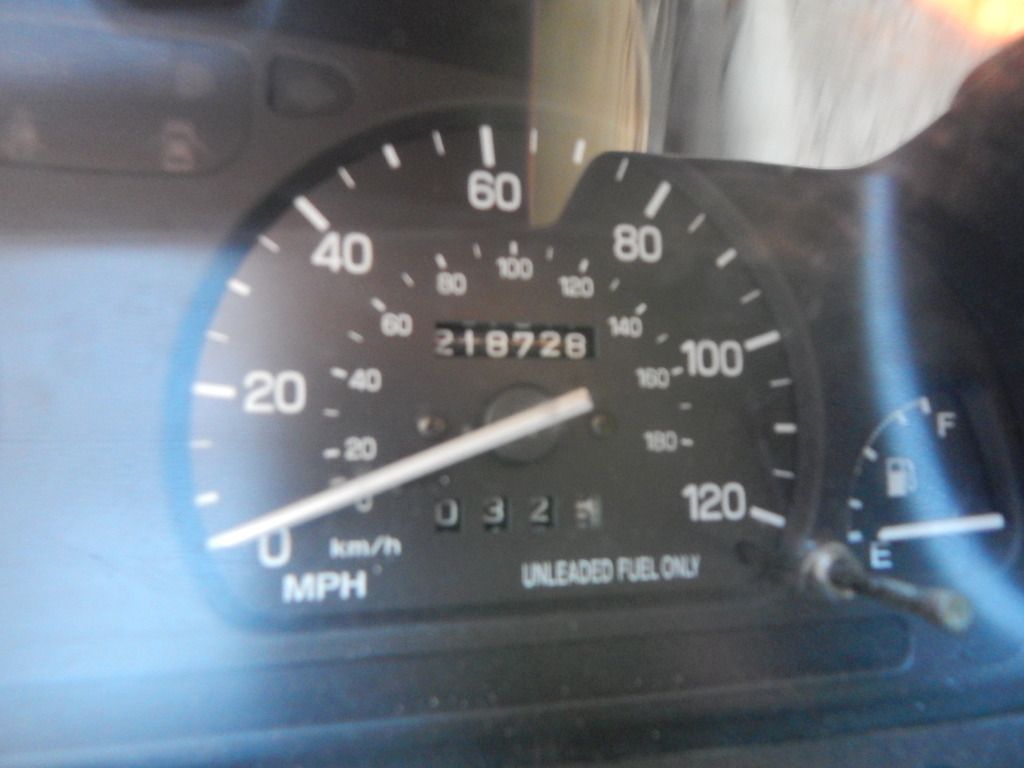 She's got some rust, but a lot of it will be cut out for tire clearance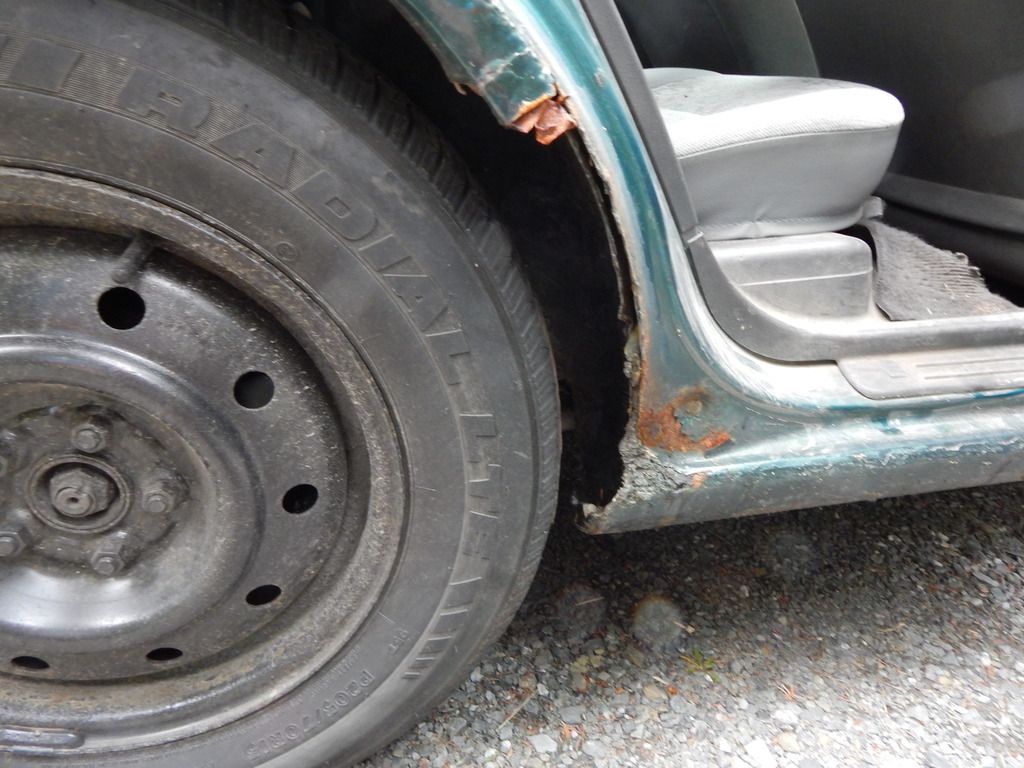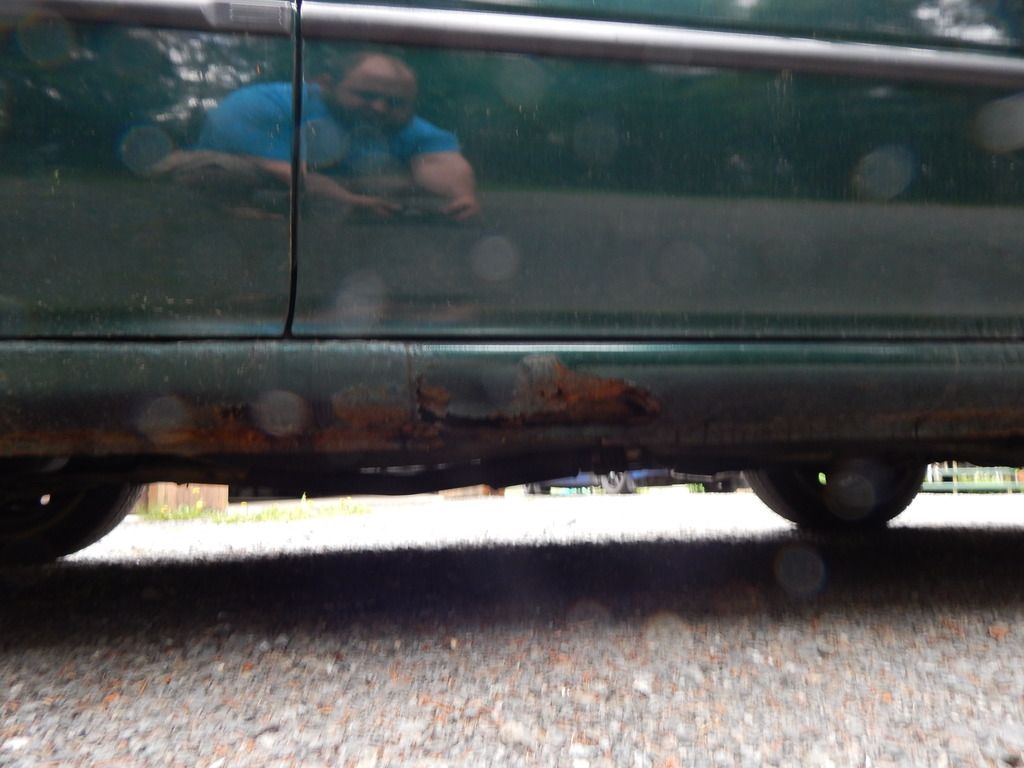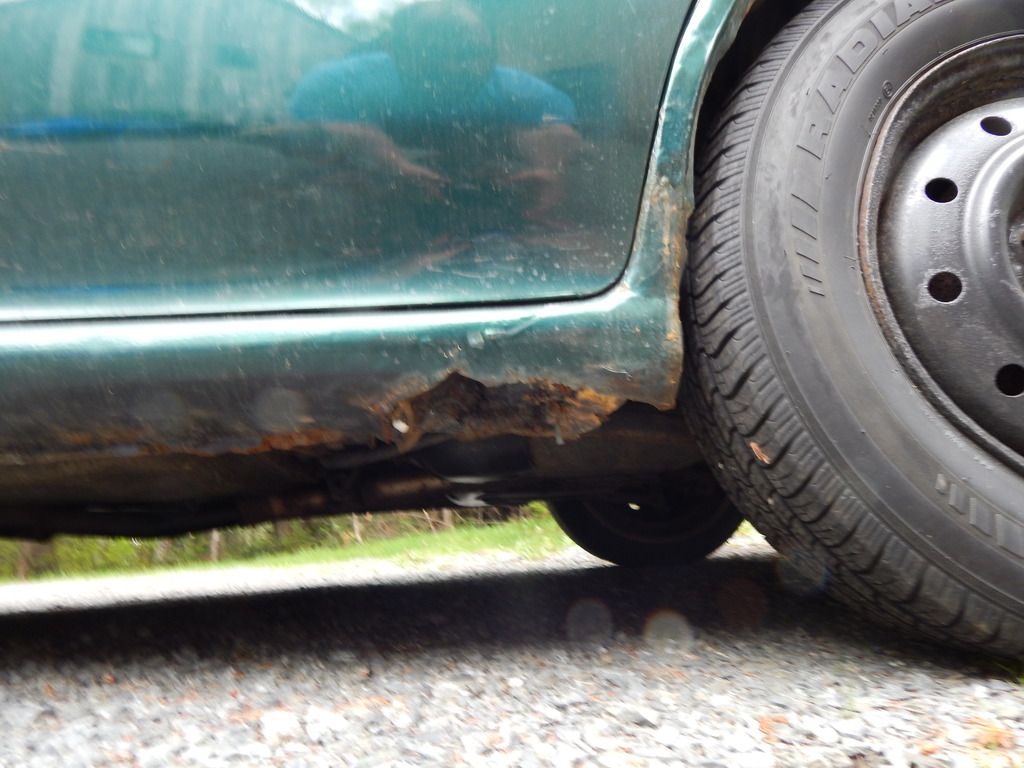 All the cancer will be cut out of the fenders and the rockers, either square or tube steel will replace the rockers. "diy rocker guards lol"
interior isn't in the best shape so all seats rugs and plastic other then the dash will go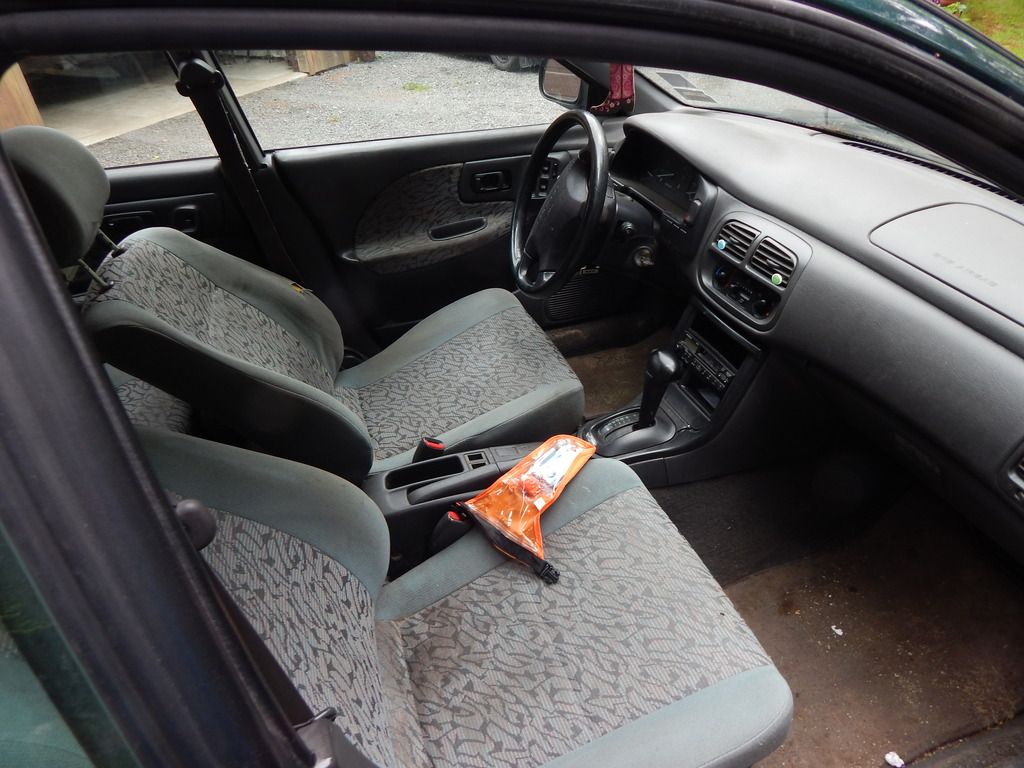 and my old wrx seats will go in.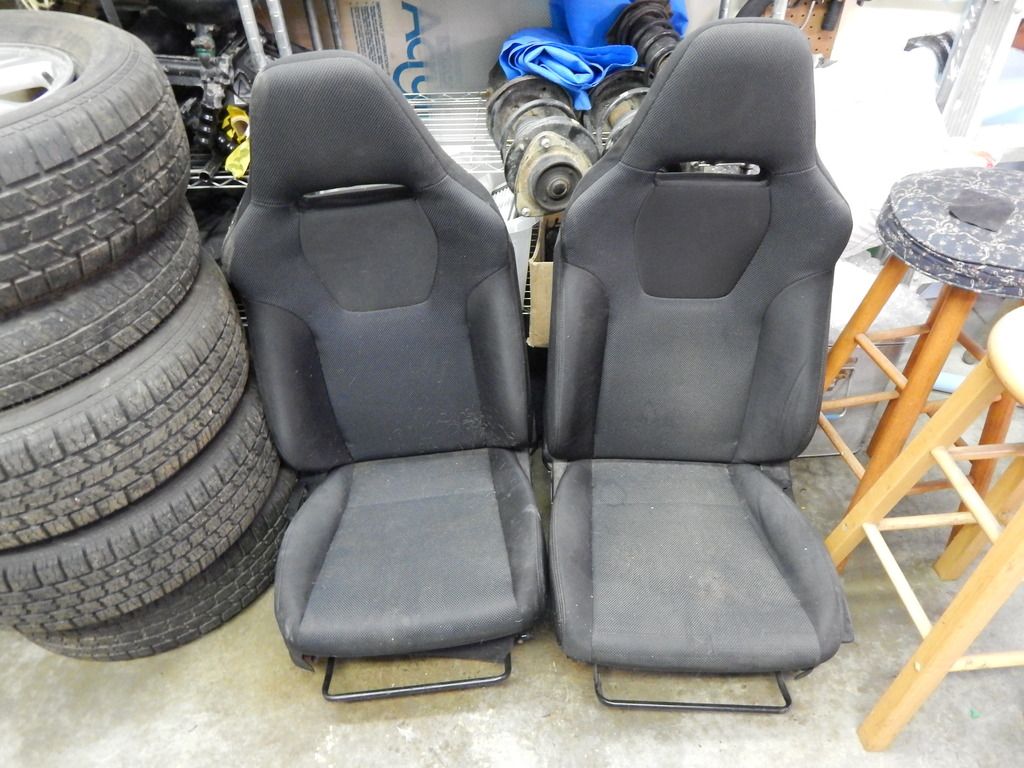 Ok now you know the car, now the plan.
Going to lift it on forester struts(credit to dsmith for the struts)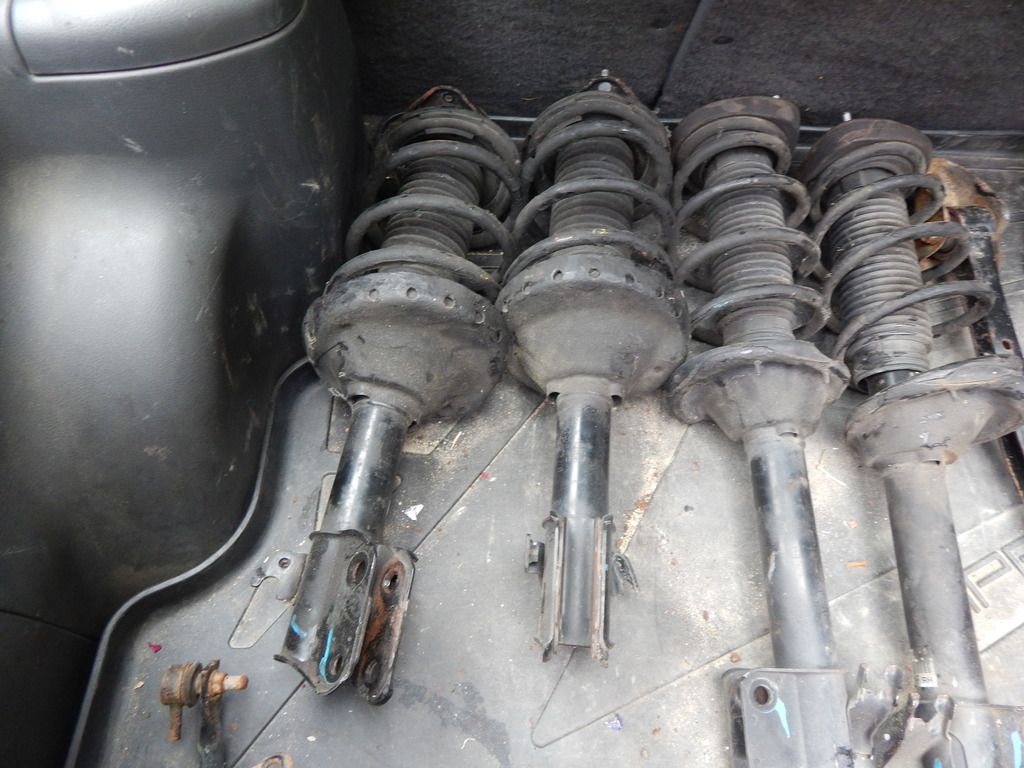 Gabe(SUBARUDE) helped me out with some Forester trailing arms and brackets to correct the geometry in the rear.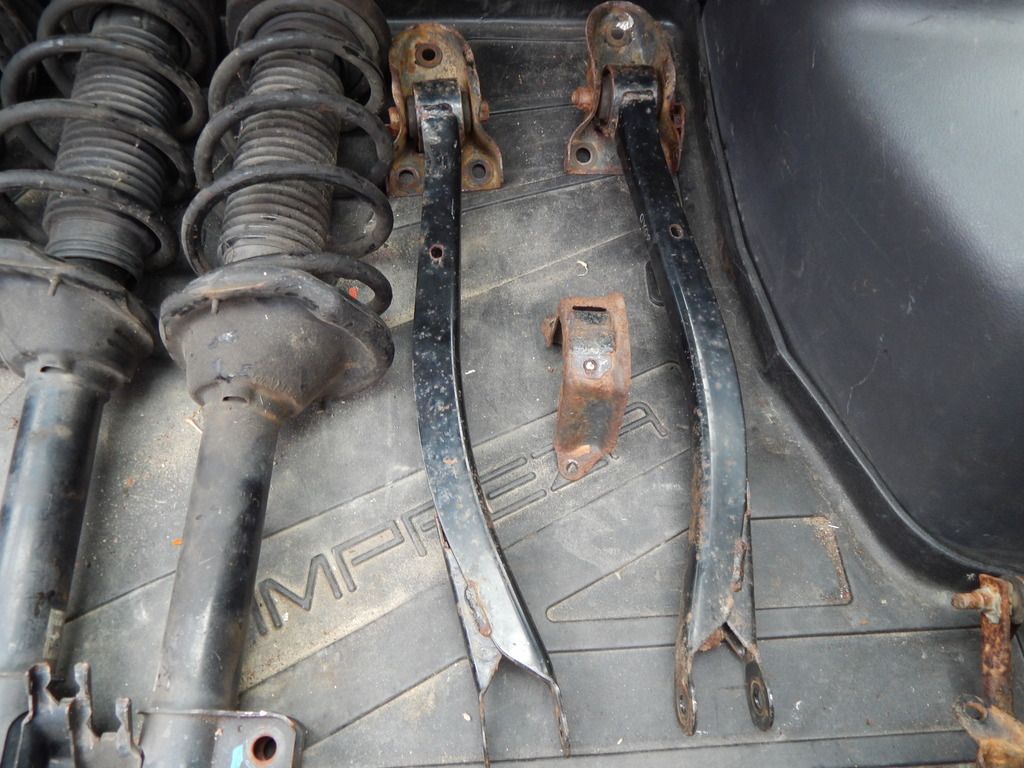 He also hooked me up with extended sway bar brackets and sway bar. Thanks Gabe!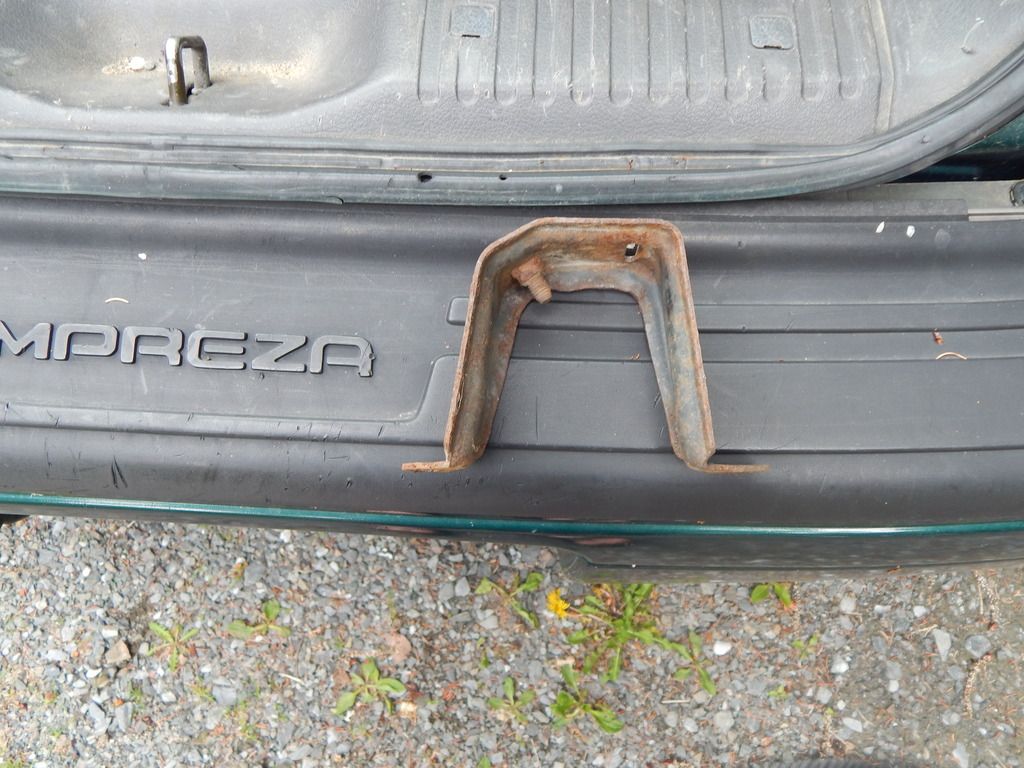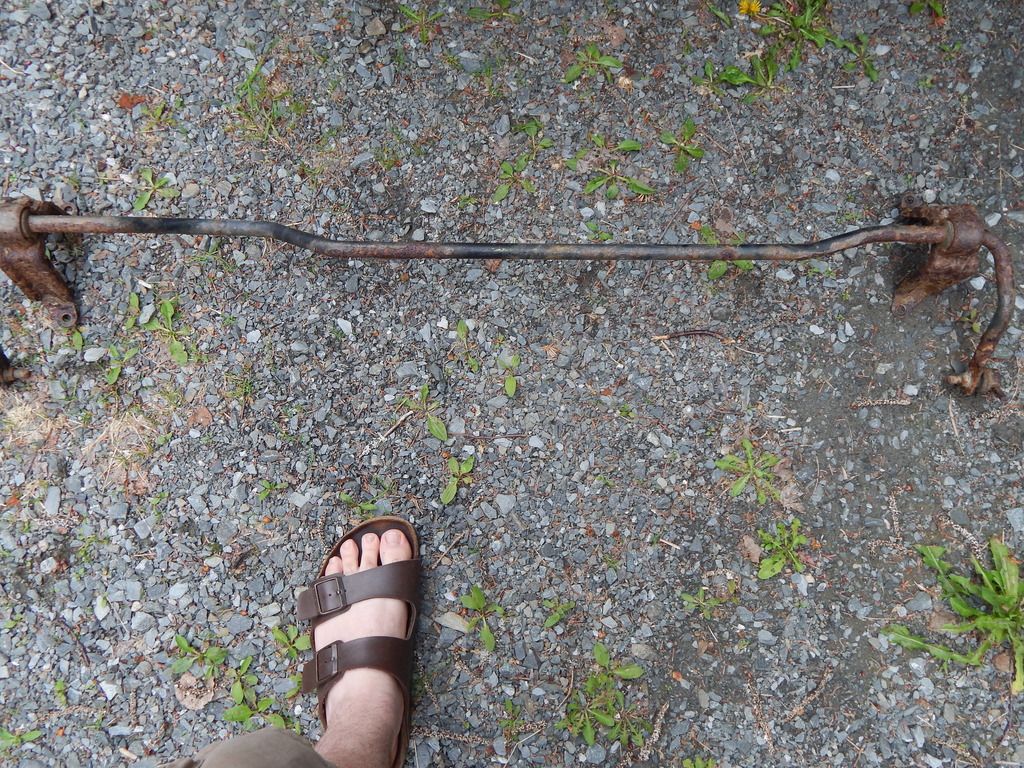 Think they will fit?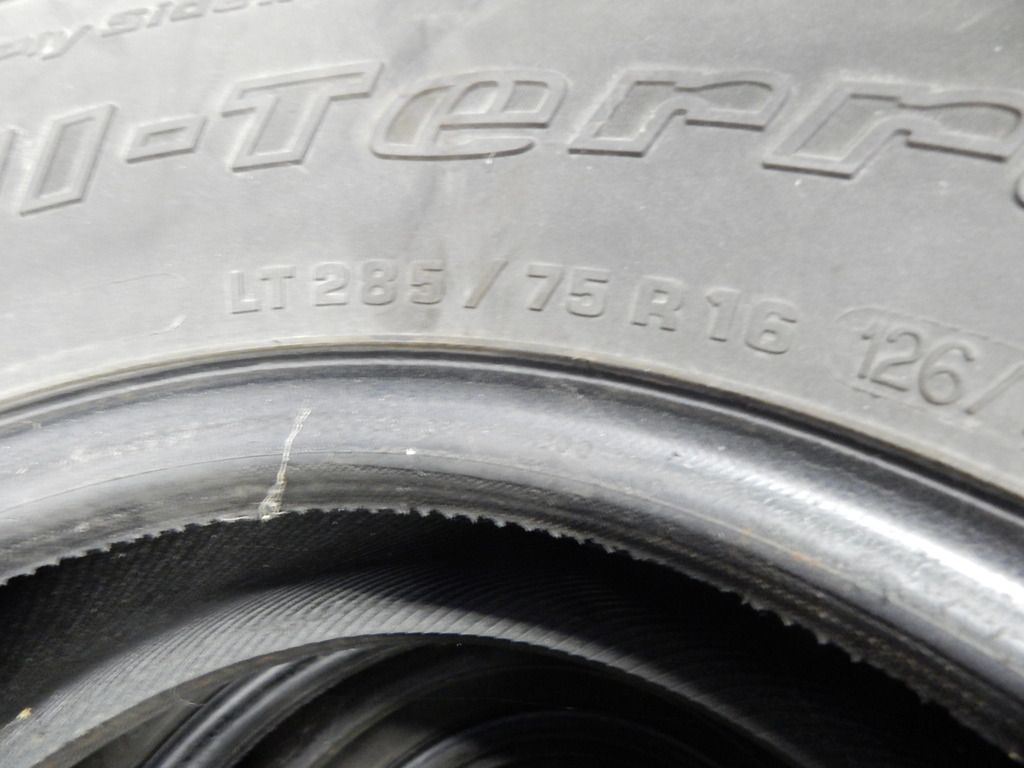 Ok so that's the start for the lift. I'm probably going to fab up some strut spacers after I put all the other goodies in.   
And know for the power plant and drive train.
Last summer my father got cut off and had to kill a stop sign to not t-bone the guy. the other guy hit the side of the car and totaled it.
So i bought it back and know it sits in my garage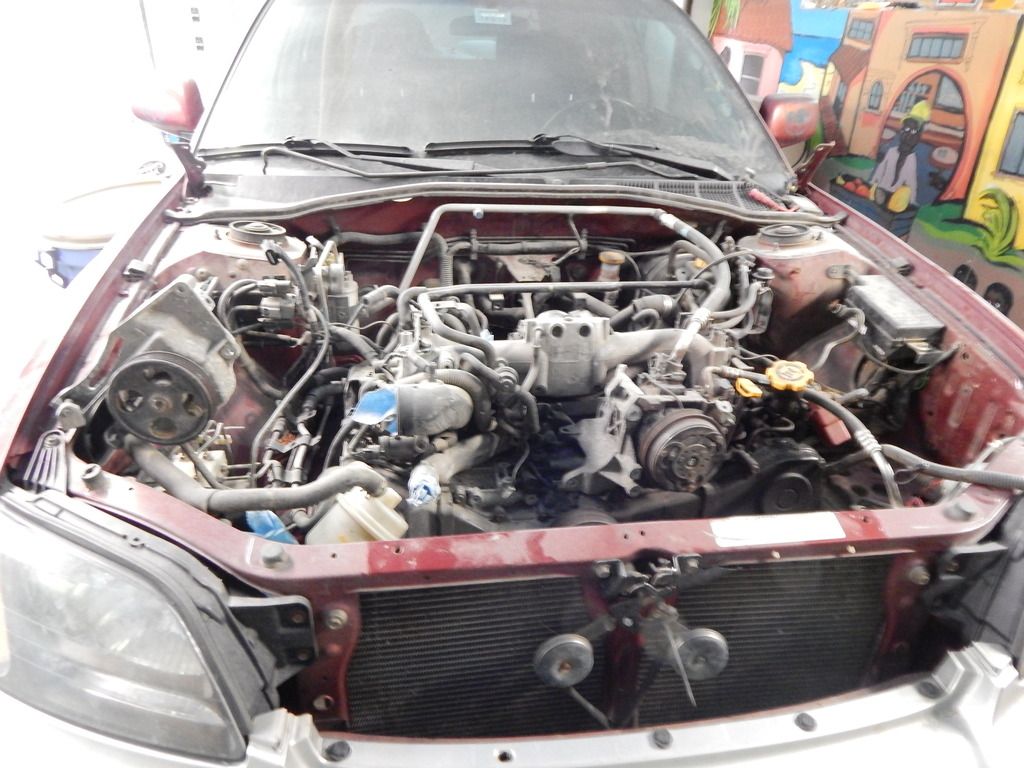 2004 baja turbo! So ill be removing that Doing a harness merge and putting it in the battle wagon!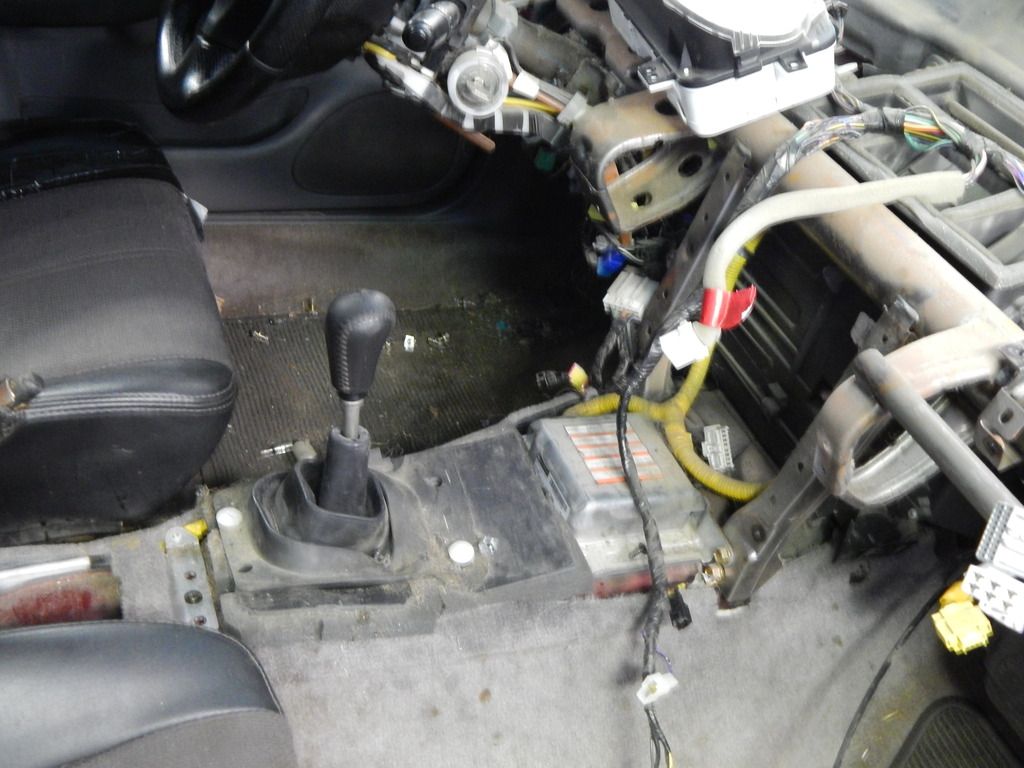 Did i mention its a 5speed? yea that's going in too! along with the rear diff.
So that's the plan so far any good ideas, thoughts or constructive criticism is welcome any trolling or bashing will be relentlessly made fun of.
Last edited by a moderator: