Title say it all. 04 Baja. drivers fender is fixable. Hood & drivers side is junk. parts will fit most 00-04 baja/outbacks sedan & wagon
ENGINE, DRIVE TRAIN, SUSPENSION, WIRING HARNESS AND ECU ARE SPOKEN FOR.
PM me with any questions or offers.
PARTS SOLD OR SALE PENDING
-Wheels
-Front Seats
-Steering Wheel/ Column
-Struts
-Brakes
-Engine
-Tranny
-Rear Diff
-Sub Frame
-Sway Bars/Endlinks
-ECU
-Wiring Harness
-Shift Knob
-Hood
-Headlights-Pending!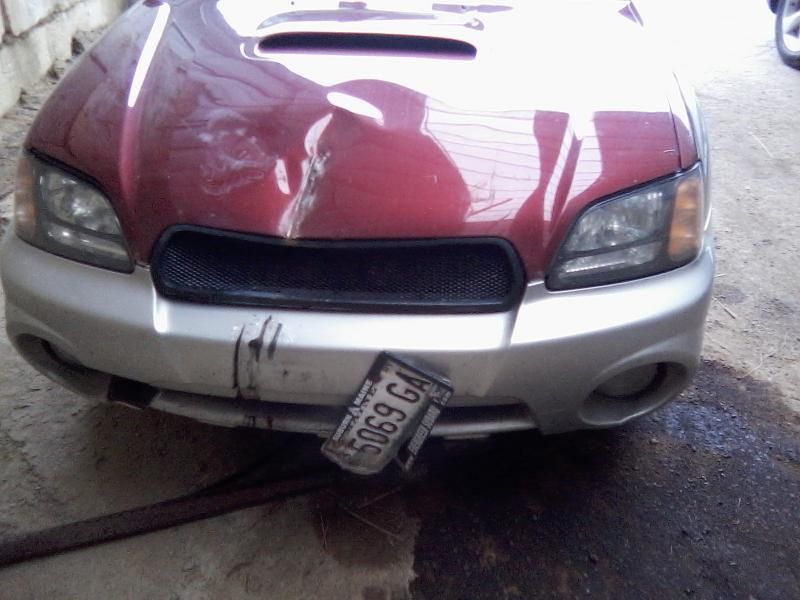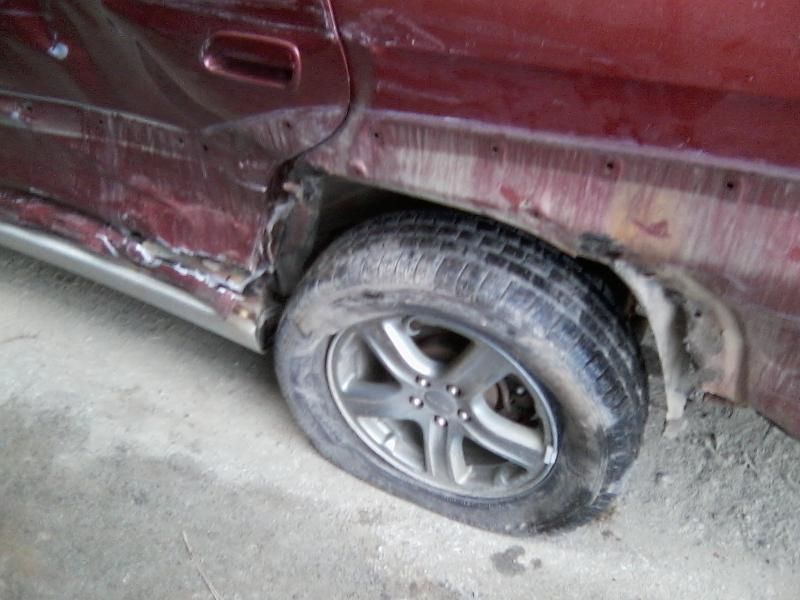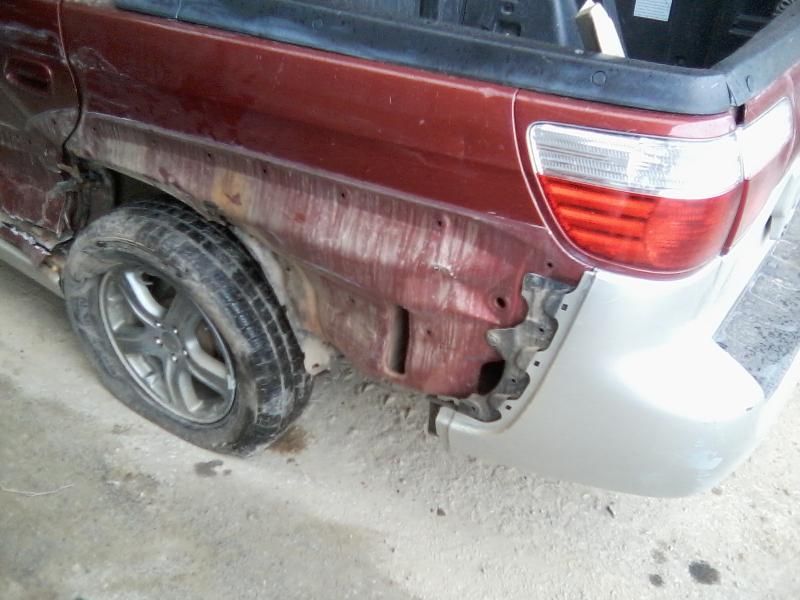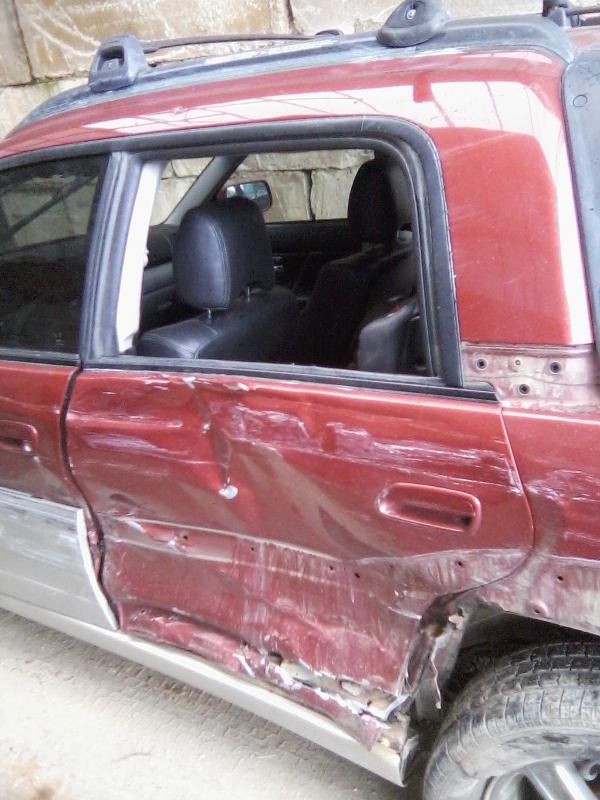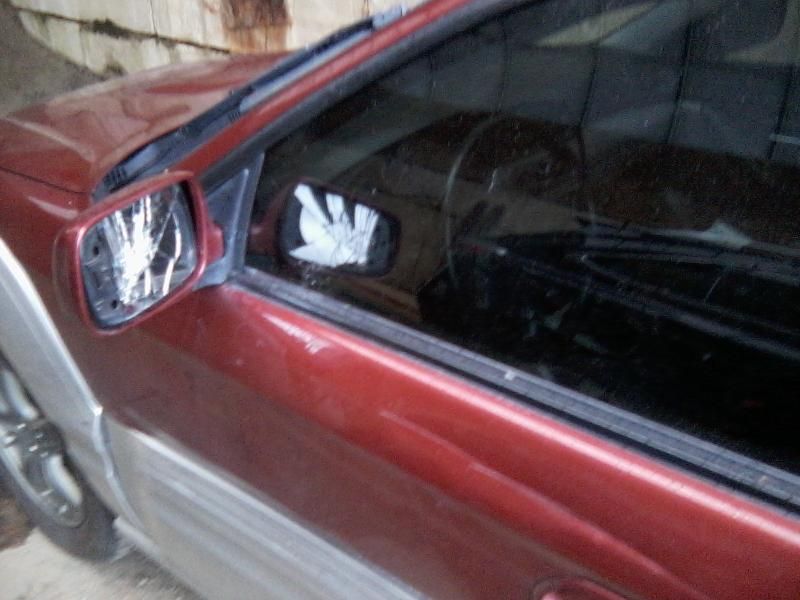 Last edited by a moderator: