so im getting angry w/o a good stereo now a days,it had to happen sometime.
it came with some JL audios 6 1/2 already in it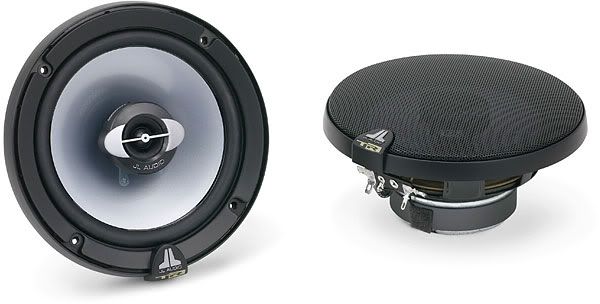 Did a "subaru premium" extra tweeter install(all the wires were ready just needed to get the grill and speakers)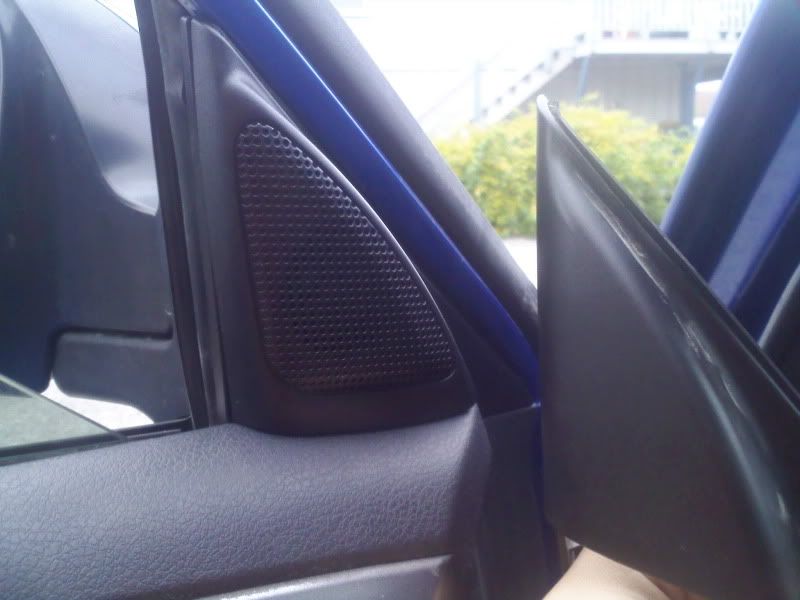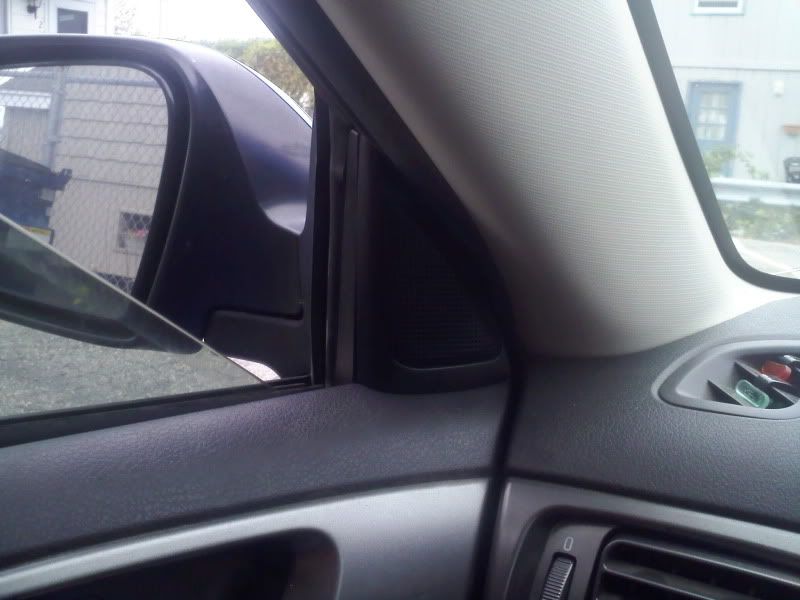 Built my own box.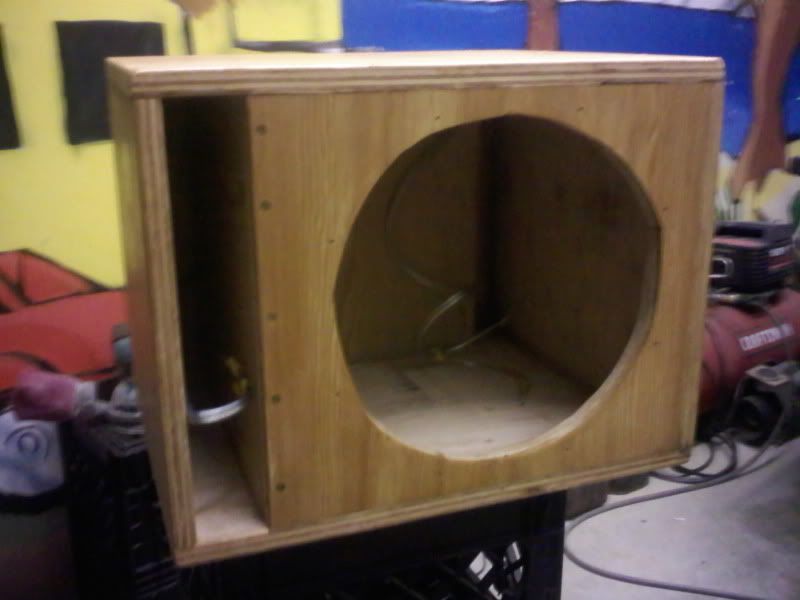 port filling in.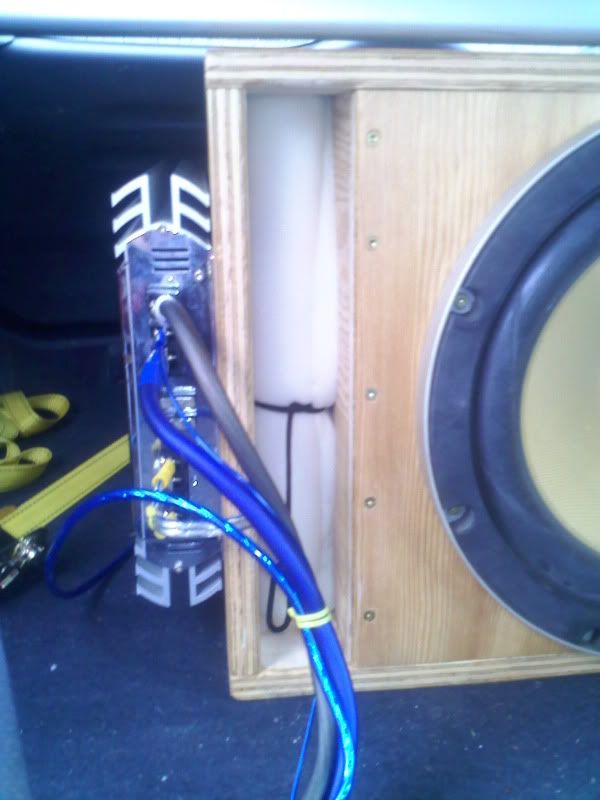 port filling out.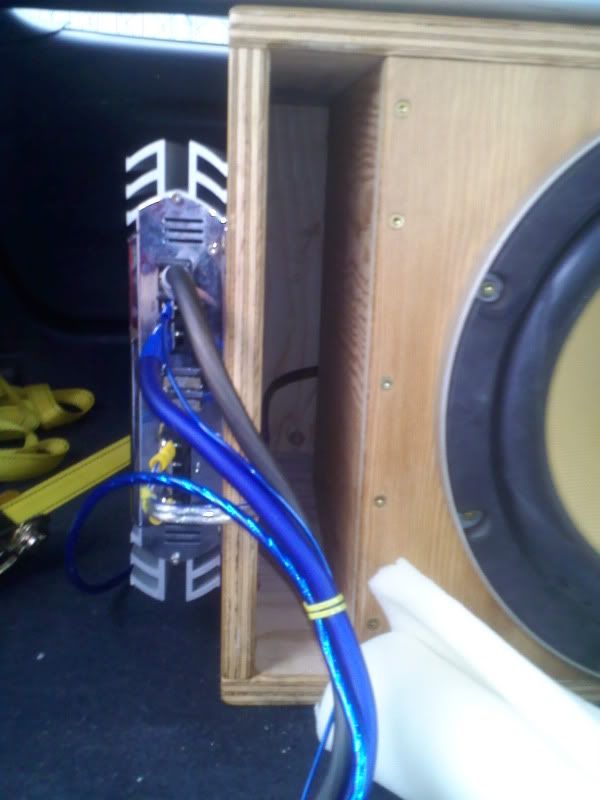 Pioneer premier 4 ohm Dual voice coil 12 inch sub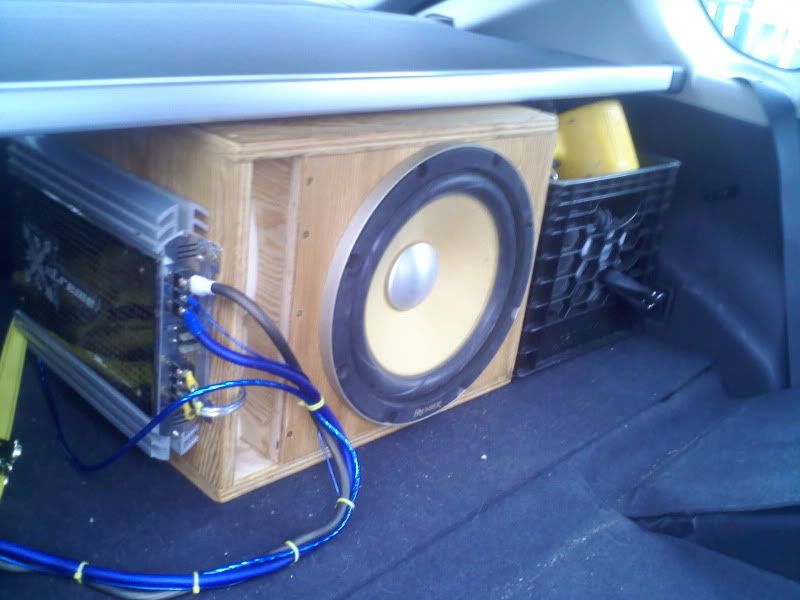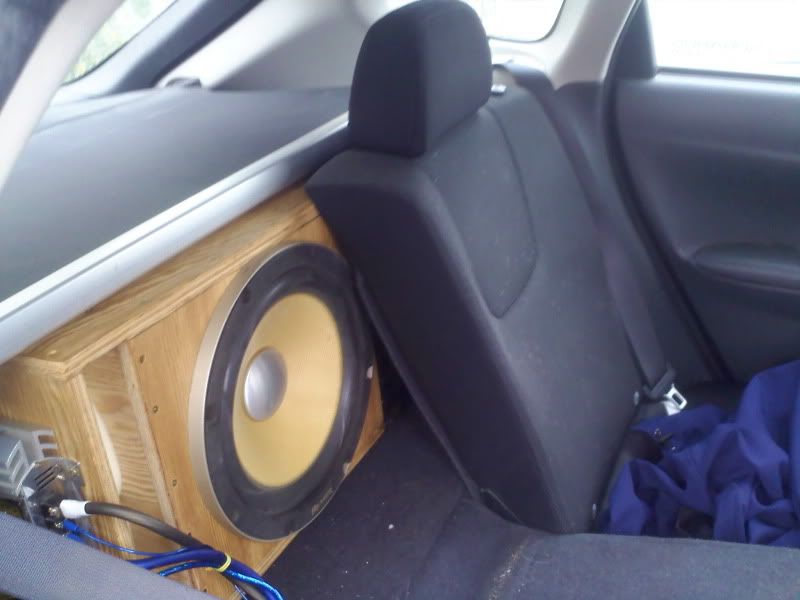 Kenwood eXcelon 2din touch w/ bluetooth, DVD, highspeed ipod, 5v Preamp sub RCA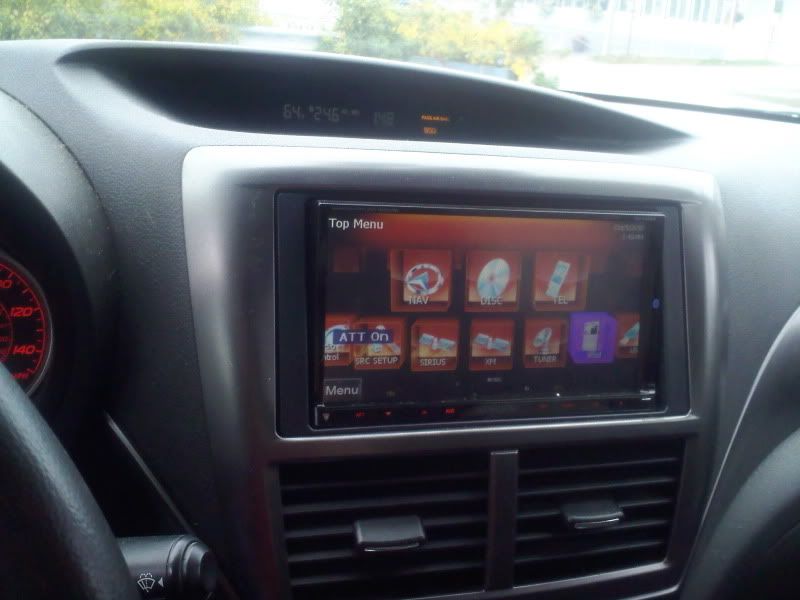 Ipod in center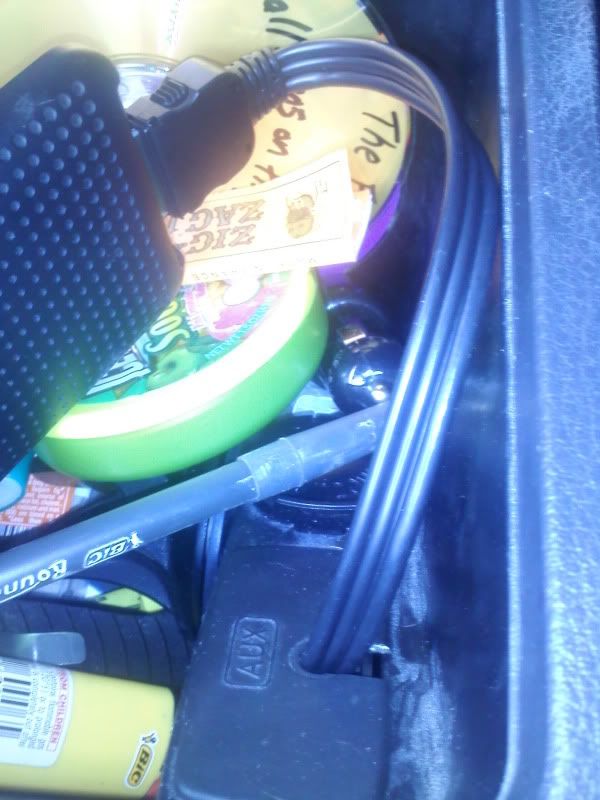 Also a Amp kill switch.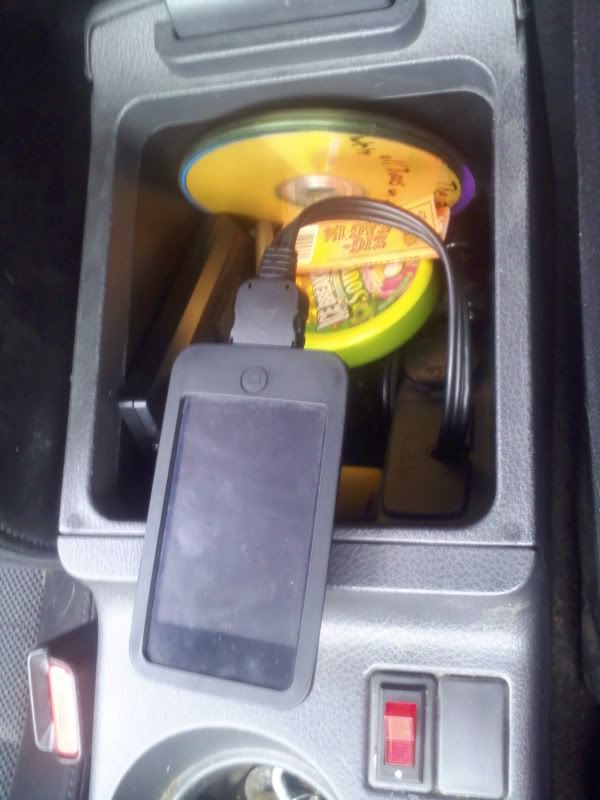 Extreme 1500 watt amp (bridged) (500 watt 2 channel rms).
not much room in the back anymore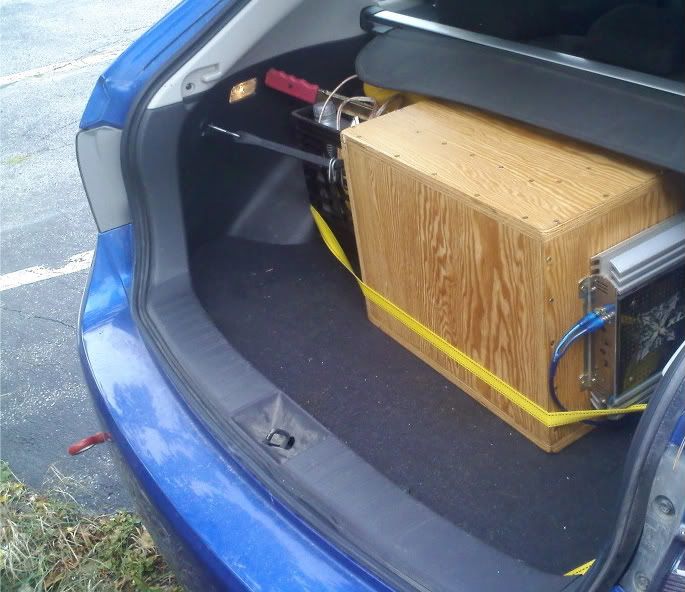 Last edited by a moderator: